TRANSLATION OF DOCUMENTS NEEDED FOR VEHICLE REGISTRATION
German, French, Dutch, Italian, Swiss... No, it's not about cheese types, it's about foreign vehicle registration certificates! Have you bought a car abroad and you want to register it as soon as possible in the Department of Communication of a Municipal Office in Poland? We can surely help! We are fast in translating foreign registration documents, invoices or car purchase agreements, and you can have your translation ready on the same day, if needed! These documents in Poland need to be translated by a certified translator. We offer flexible pricing plans for returning customers from all over the country.
For more information call: +48 32 266 96 36
or contact us at: damar@damar.net.pl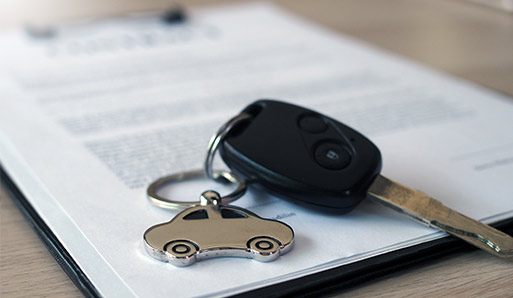 WHAT DO YOU EXACTLY PAY FOR?
Invoices and bills for the purchase of a vehicle are priced per number of characters in the source text. All other official vehicle registration documents are charged per a predefined set of documents at attractive rates and with short deadlines. We translate vehicle registration documents originating from among others: Germany, the Netherlands, Belgium, Switzerland, United States, Italy, France, Denmark, Czech Republic, Slovakia, Hungary, Spain.