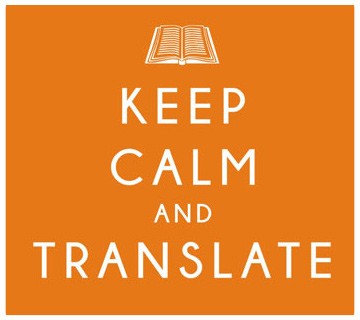 Our team
Our team is based on two important pillars. Firstly, it is a team of in-house translators and proofreaders. These functions are held by persons with substantial experience and engineering or philology qualifications.
Secondly, it is a group of cooperating translators. Thanks to their open attitude, flexibility and knowledge we are able to produce a product of the highest quality!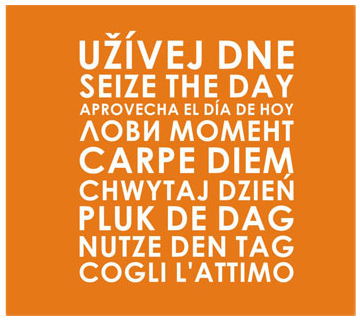 Our policy
Since 1989 we have implemented a policy of cooperation with our translators based on honesty and reliability. We focus on developing long-term relationships. It means we are reliable when it comes to payments and open to cooperation.
Our proofreaders verify translated texts in accordance with the developed evaluation criteria and, if necessary, give translators an appropriate feedback.
Every day we learn something new and it is a great advantage of our work. We attempt to create an atmosphere of mutual learning and exchange of experience and knowledge also in relations with our colleagues.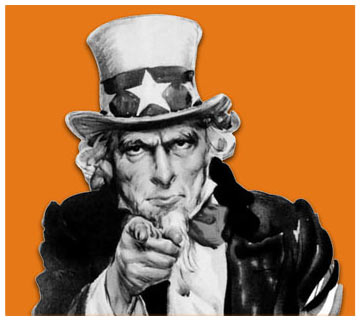 Recruitment
We recruit cooperating translators in line with EN-PN 17100. If you want to join our team, download the attachments, fill them out and send them to the address: damar@damar.net.pl
Recruitment form
Translator declaration